This slideshow requires JavaScript.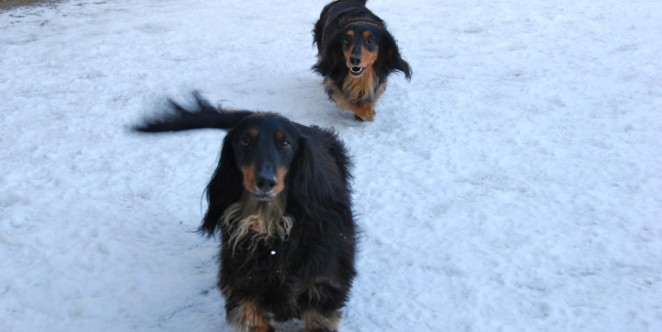 Christmas and New Years are always lots of fun here at the kennel.
Now that the holidays are over, we are running a special for January.
We need to keep Missy and Andrew busy!
Stay any 2 days in January and get a 3rd day free!  
Daycare is included.
Bring your pups to join the fun!