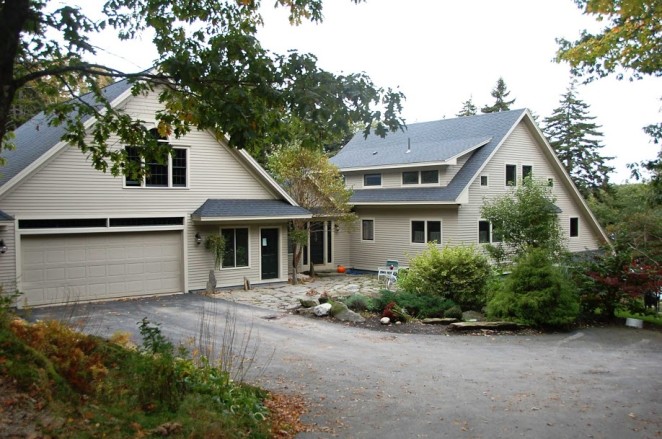 Great Island Kennel is a privately owned kennel in Harpswell, Maine.
We are small kennel concerned with safety and fun. We try to provide the best kennel experience for you dog so you can be worry free while they are with us.
The dogs get their own personal space in one of our indoor/outdoor kennel run.  The kennel is heated and air-conditioned for their comfort.
Hours
9 – 10 AM
5 – 7 PM
Closed Saturday nights.
Arriving dogs  are immediately put in the outside play yard.  This gives us time to finish your checking-in process and then make sure their run is ready for their stay!
After that they have 4 or 5 supervised play groups a day.  We feed twice a day. Once in the morning around 8 and again before 5PM.
 Bedtime is at 7PM!
Call or use the contact form to reserve your pet's play date or over night stay.