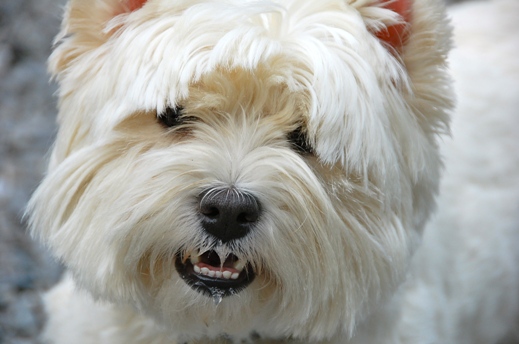 Our spa services are available while you dog is being boarded or at daycare.
We bath dogs as needed while they are staying with us.
Spa services include:
Exit Baths (bath & fan dry)  — $30.00
Nails Clipped — $20.00
* Baths and Nails are only completed upon the dog's willingness.
 Shampoo brand: Crazy Dog
Dogs with special needs for their coats or allergies should bring their own shampoo!